As the 20th anniversary of Princess Diana's death approaches, rumors still remain about the life and death of Lady Di.

Among the topics of those reemerging questions is the paternity of her youngest son, Prince Harry—many have claimed for years that Prince Charles is not his real father.

Instead, the rumors zoom in on the late Diana's lover, James Hewitt, whom she admitted to having an affair with during her marriage to Charles. At the time, rumors also swirled that Prince Charles was seeing his now-wife, Camilla Parker Bowles.

While many have alleged James and Harry share a physical resemblance, the former British officer has not only denied for years that the allegations are false, but also that he met the princess when her second son was already a toddler.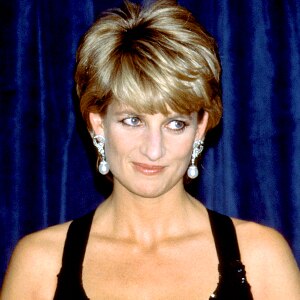 Still, 20 years later, Hewitt has resurfaced in the spotlight to issue a denial once again. During an interview on Sunday Night, he was asked point-blank, "Are you Harry's father?"

"No, I'm not," he declared.

"Why does that keep getting repeated?" interviewer Melissa Doyle asked him.

"Sells papers," he retorted. "It's worse for him probably, poor chap."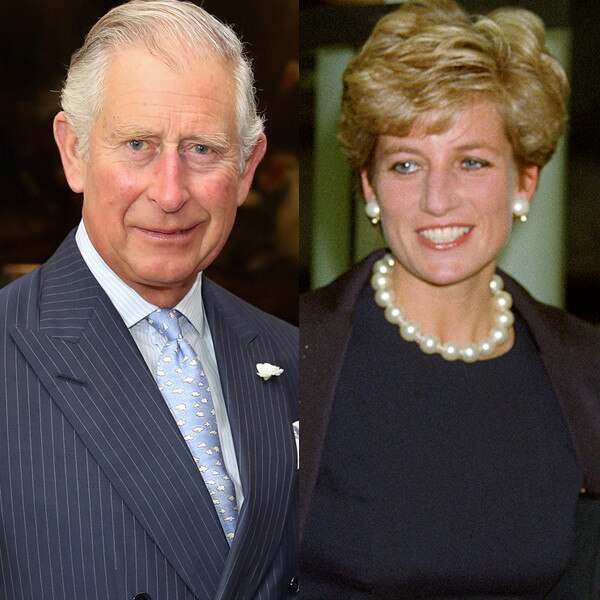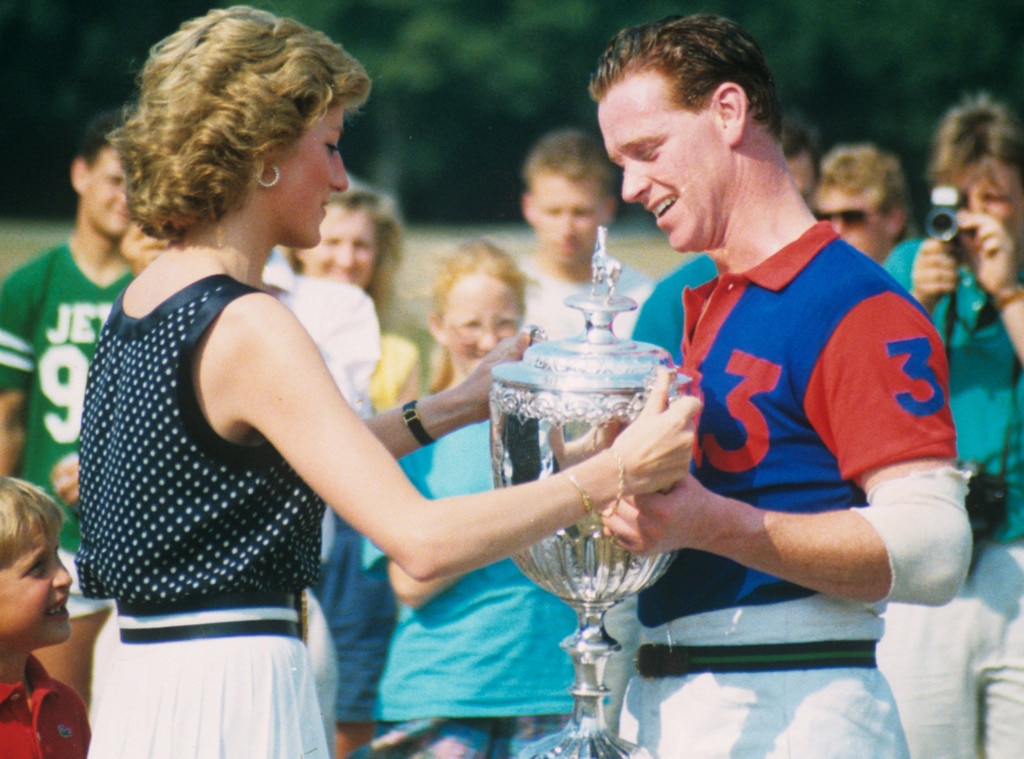 Ron Dadswell/REX/Shutterstock
A known polo player, Hewitt started working as her horseback riding instructor in 1986. As he recalled, their romance soon blossomed with secret rendezvous on his farm filled with home-cooked dinners and laughing.

"It's a gradual period and then, you know, suddenly you can't get enough of each other or see each other as much as you want," he said.

The television special also featured the princess' former bodyguard Ken Wharfe, who worked for the royal while she was having an affair with Hewitt.

"It was pretty obvious what was happening," he said of their relationship. "It wasn't for me to moralize on this."

"I didn't really have a view on it openly or inwardly, you know. It was her life, their life," Wharfe continued. "I was there for one specific reason, I would never let her down."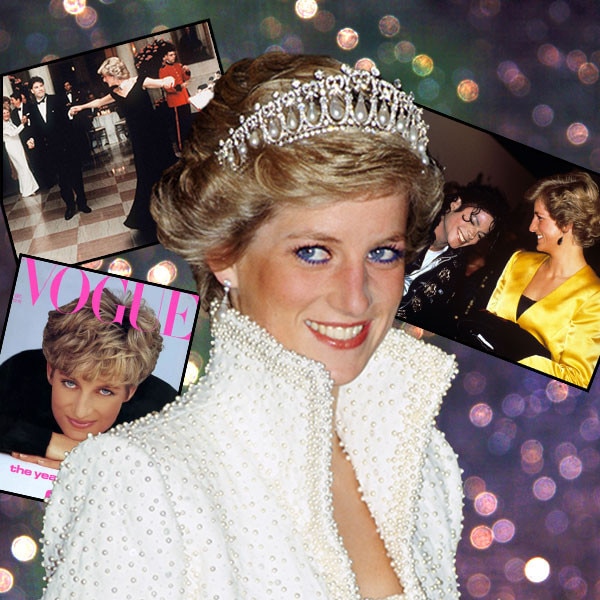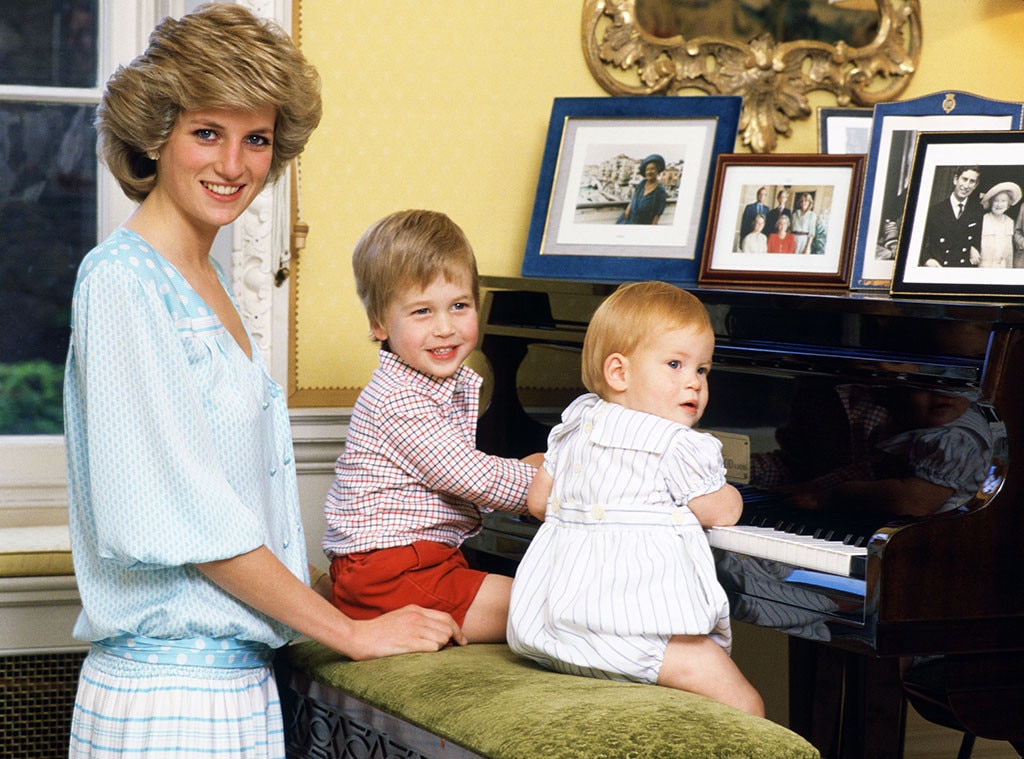 Tim Graham/Getty Images
After their relationship was exposed in the media, they ended their multi-year affair and Hewitt later participated as a paid source for Anna Pasternak's book, Princess in Love.

"I adored him," Diana famously admitted during her BBC1 Panorama interview in 1995. "I was in love with him, but I was very let down."

Despite the fallout of their romance, Hewitt too reflects on their relationship with love in mind.

"I don't regret [meeting her]. I regret some of the things that have been caused by that but not that at all. No way," he said during the interview.

"I think she was quite easy to fall in love with really, so I think I can be forgiven for that."
"I did [love her]," he said Sunday. "That's why it's difficult to talk about it really, but I did."